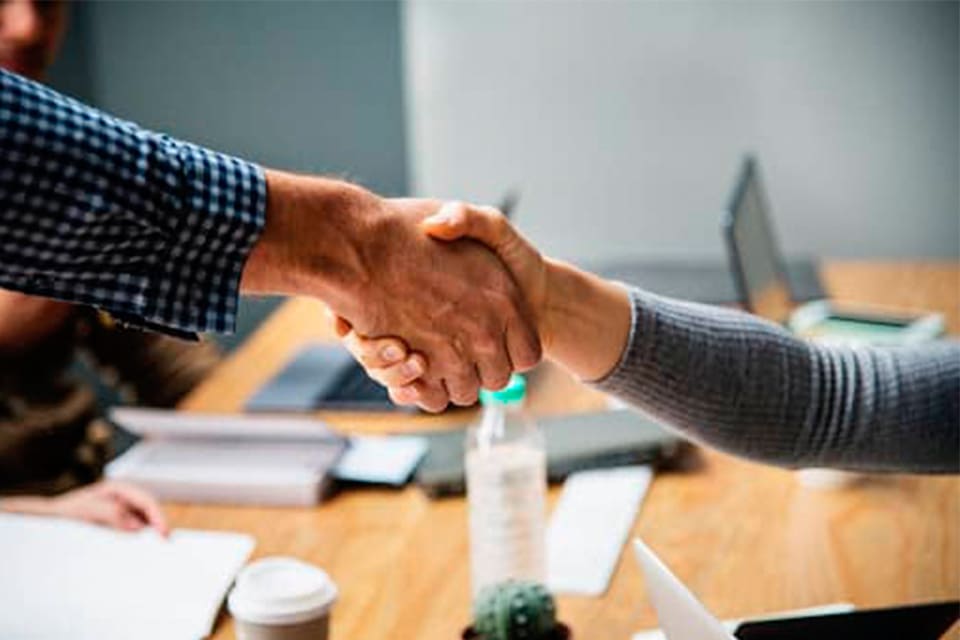 22 Jun

Why do people buy us?

One of the keys to the success of any organization lies in reflecting on customer attitudes. Beyond the emergence of a need, customers decide to buy from one company, and not another, because an emotion has moved them to this action, be that an impulse, an experience, a result, etc.

Faced with a competent market composed of many companies that dedicate themselves to offering the service of labeling and flexible packaging, although for many this may likely be a question of little or no importance, at Rieusset we ask ourselves…

WHY DO PEOPLE BUY FROM US?
Excellence in the service.
· Production flexibility: we have a company structure that allows us to be flexible and plan in the short term (pre-printing and cylinder engraving in house). Additionally, we have a narrow web printing machine which allows us to make short print runs, as well as promotions, trials, etc.
· Customer service: our customer-oriented service is able to attend to and solve any of our customers' concerns, doubts or urgent matters. With the aim of offering an immediate and optimal solution, the customer service department involves, whenever needed, the department within our organization that has contact with the request.
We are part of the Gerosa Group (reference group in the sector of labeling and flexible packaging).
· Contingency plan (Business Continuity): we have mechanisms or techniques that mitigate the risks we are exposed to, giving us high availability in the operations pertaining to our business. This is possible thanks to belonging to a Group in which all production plants have similar manufacturing processes.
· Innovation center: a center created within the Gerosa Group whose aim it is to analyze the market, stay ahead of a changing environment and define how organizations should act in order to develop successfully within this environment (business proactivity).
· Regulatory affairs: a department that guarantees compliance with all the legal and regulatory requirements of the countries to which our products are shipped.
· Certifications: we maintain and constantly improve the Integrated Management System of Quality, Food Safety, Work Health and Safety, and the Environment, based on the ISO 9001, ISO 22000, BRC Packaging, OHSAS 18001, ISO 14001 y FSC norms.
· Quality service: we rely upon wide experience and knowledge of rotogravure technology in the printing of labels and flexible packaging.
· Machinability and printing quality: we have machinery that allows us to ensure the quality of the final product and compliance with all the specifications established by the customer.
· Consistency in deliveries: this is an attribute of rotogravure that allows us to guarantee the constant quality of the product in all deliveries.
For us, investing time and effort in answering the question of "Why do people buy from us" is rewarded with success, since as said by Philip Kotler "A customer buys from the firm that offers the highest customer-perceived value".