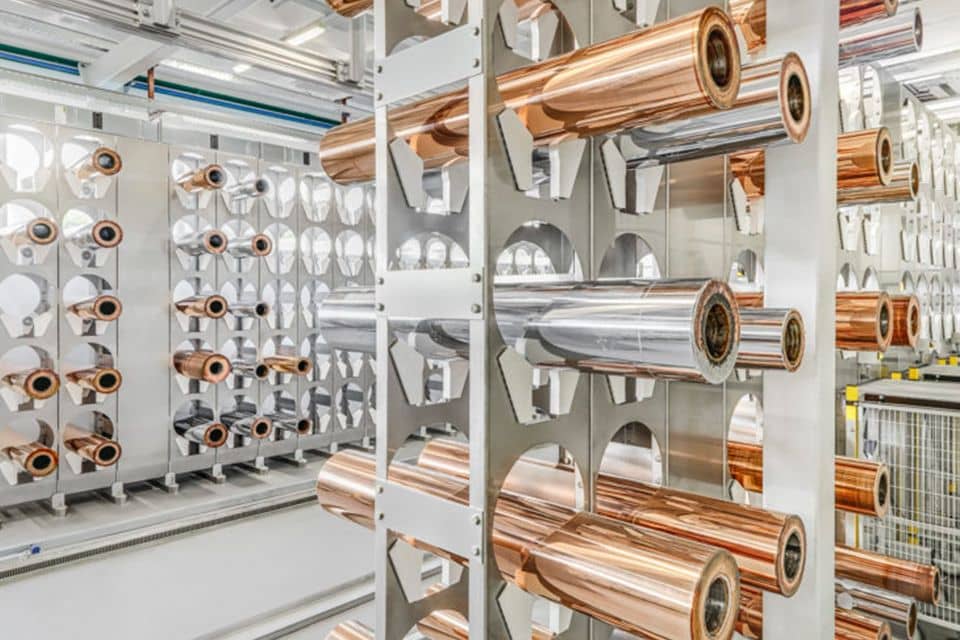 22 Jun

Recent investments in Rieusset

Towards the end of January 2016, in Rieusset we finished the rollout of all the investments that had been foreseen for the period 2014-2015, within the scope of a plan oriented towards offering greater flexibility and quality to our customers.

The labels and flexible packaging market increasingly demands higher quality and shorter delivery times, while continuously reducing the lot size. For this reason, in 2013 we proposed an investment plan which we have executed aiming to cover this trend.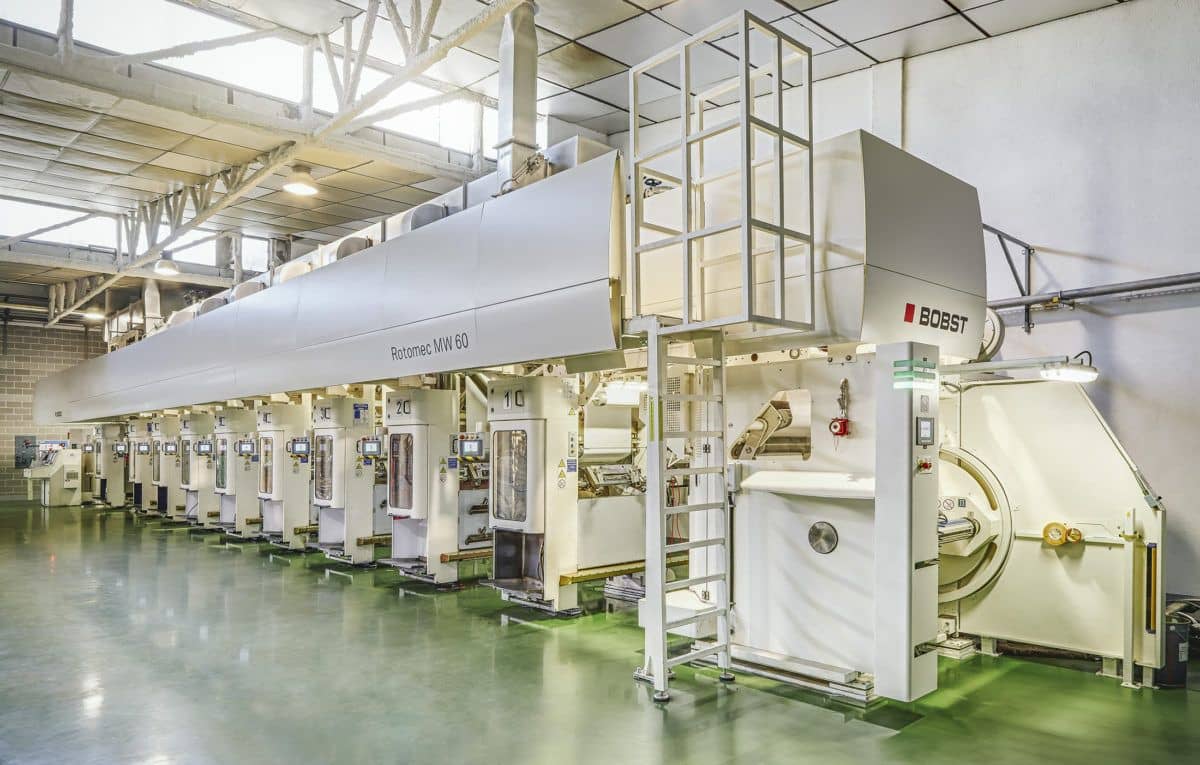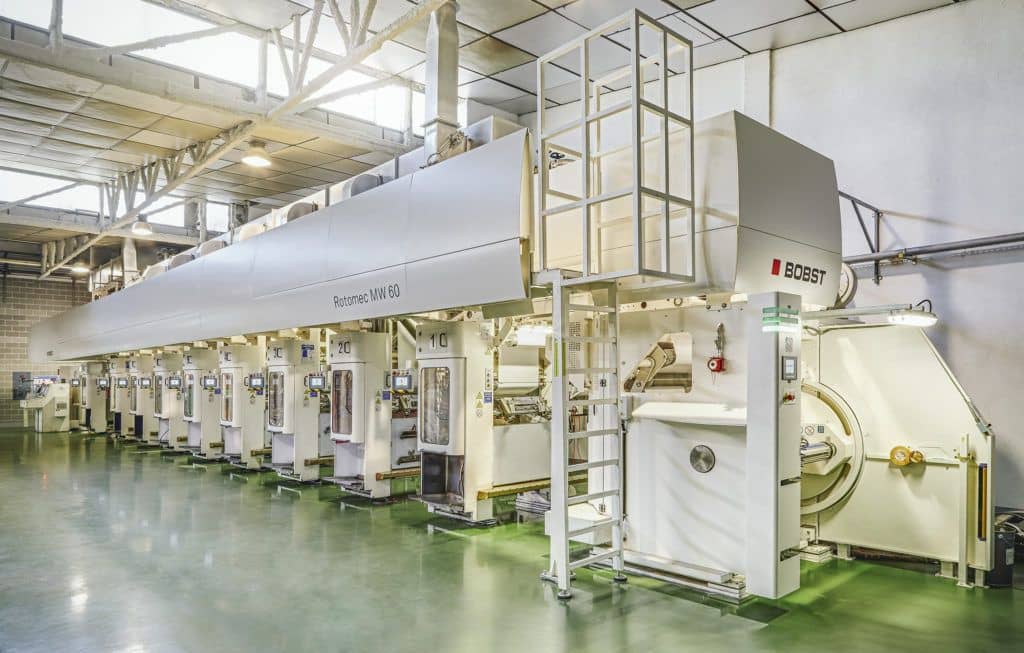 The first investment was the incorporation of a new printing press which would allow us to handle the reduction in lot size. This investment, in addition to lightening the order load on our current machines, leading to higher availability in them and, thus, increased capacity, would allow us to take on new markets, where so far our competitiveness was inadequate – such as the promotions and sleeve markets – which are characterized by smaller volumes. Although we value the incorporation of printing technologies that are not present in our company, above all digital technology, we decided to opt for rotogravure. For this reason, the machine we put into operation in February 2015 was a narrow web printing press equipped with everything necessary to ensure efficient performance and optimum quality. The machine has nine printing units, and it allows us to do reverse printing in up to three colors in the same printing pass.
The start-up of this printing press was preceded by the investment in new thermal oil boilers to assure the supply of the necessary heat to Rieusset's printing pool. For this reason, we invested in two 5 million kW thermal oil boilers, one of which meets the demands of the entire plant, while the other one serves as a backup for when the first one is being serviced or needs maintenance.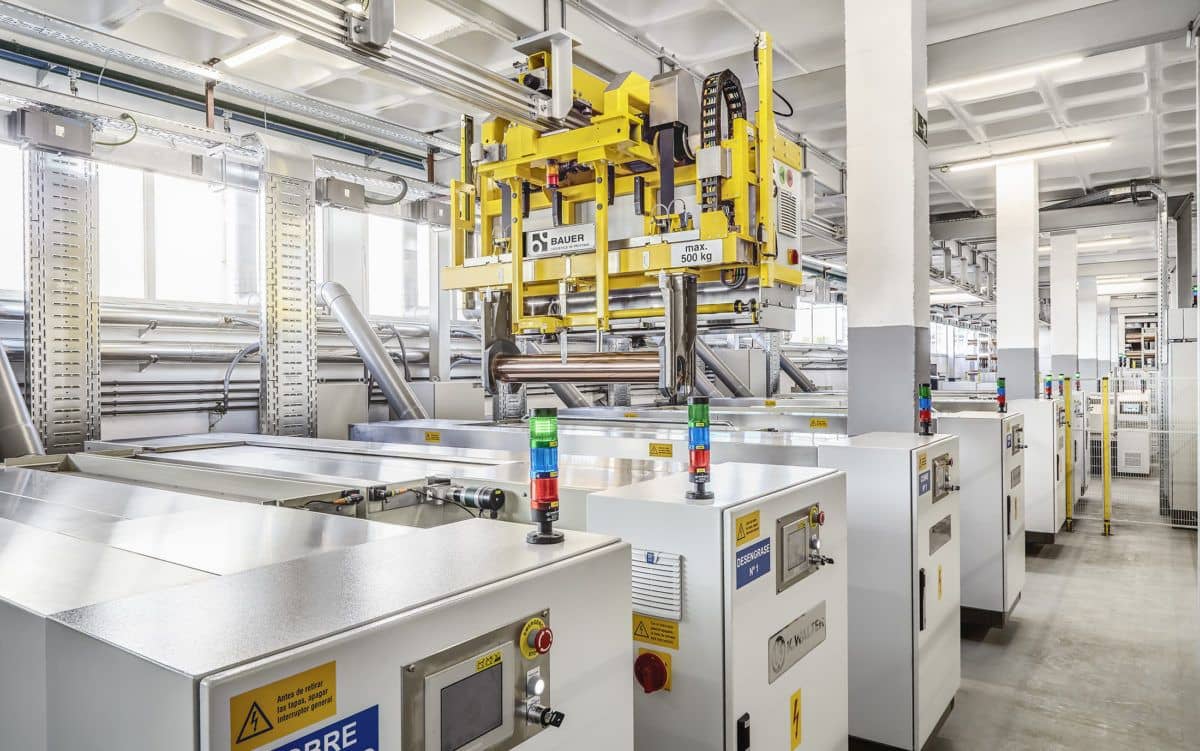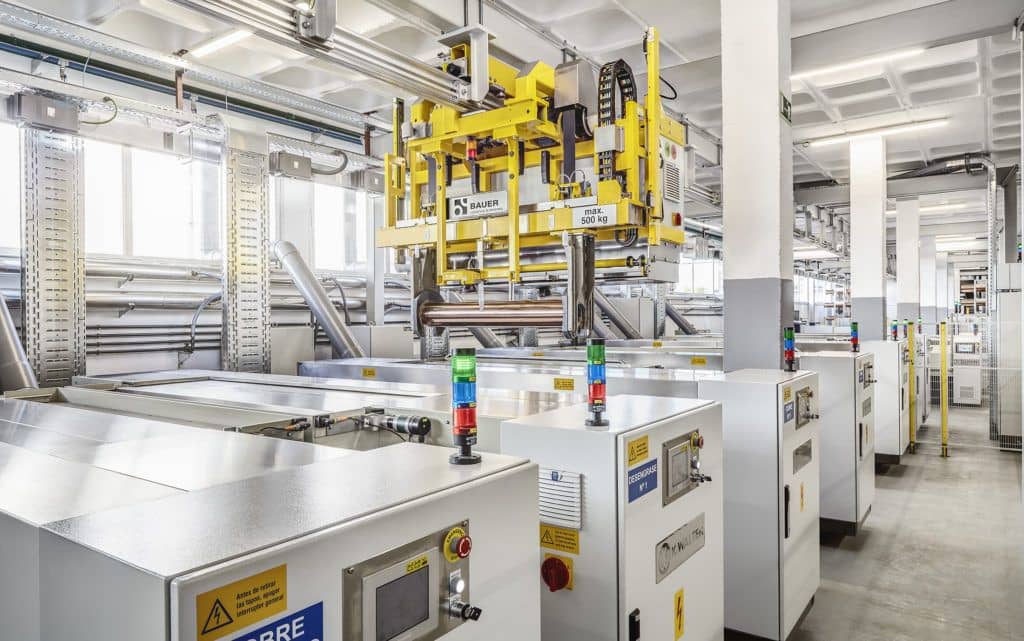 The trend towards reduced lot sizes mentioned earlier – which implies an increase in customer references – and the incorporation of the new printing press, which also forced us to adjust designs we currently have in large format cylinders to the new format of the new printing press, led us to the decision to invest in an automatic cylinder engraving line. With this bold move towards covering these needs we can now offer an even better service to our customers through increasing our cylinder engraving capacity.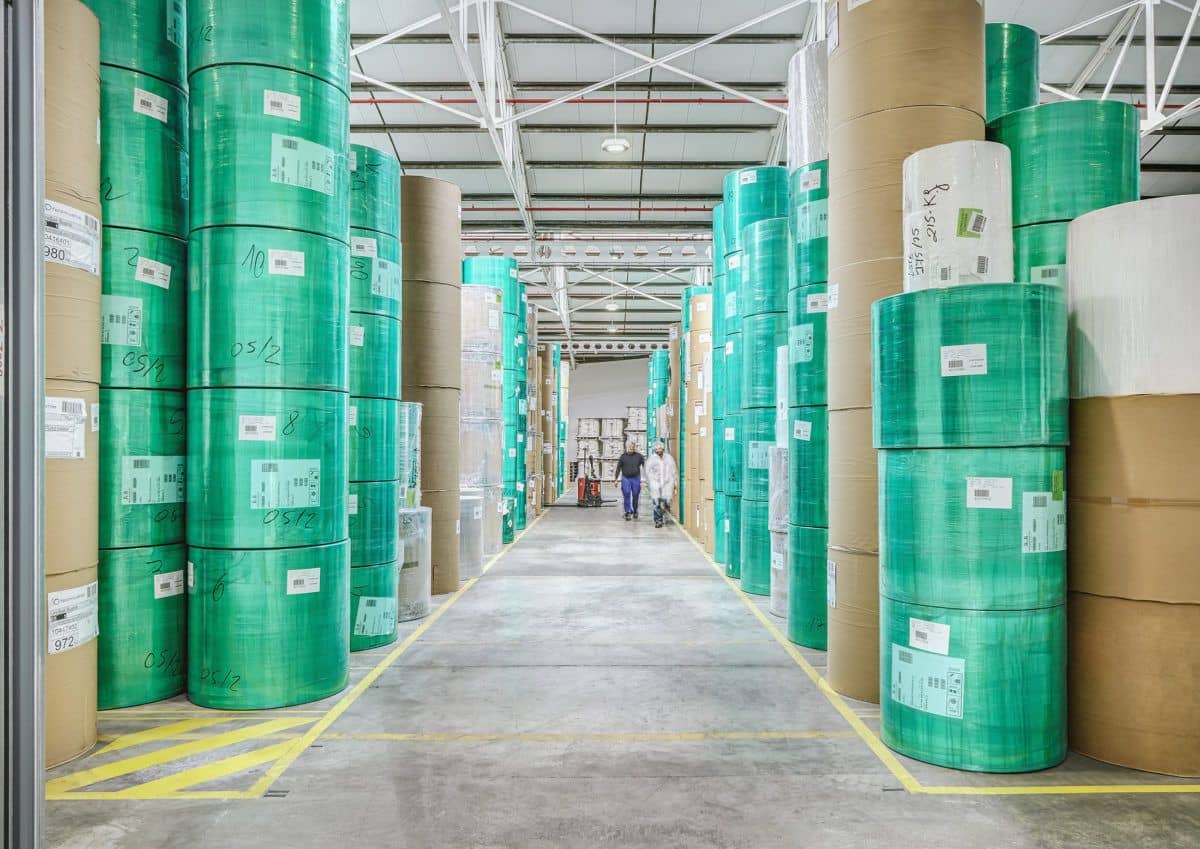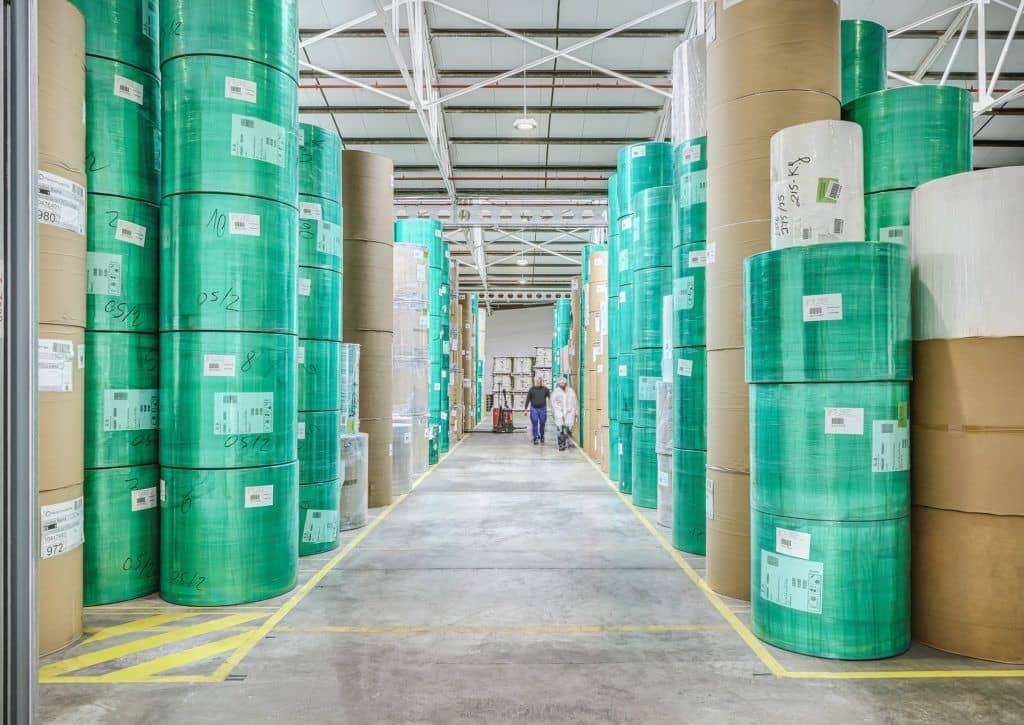 In line with what we have mentioned up to now, and in order to increase our flexibility with regard to our customers, we have also set up a new warehouse for raw material and finished product. With this additional step, the production area has become a center with only the necessary material for production, establishing a well-defined material flow that eliminates the risk of cross-contamination.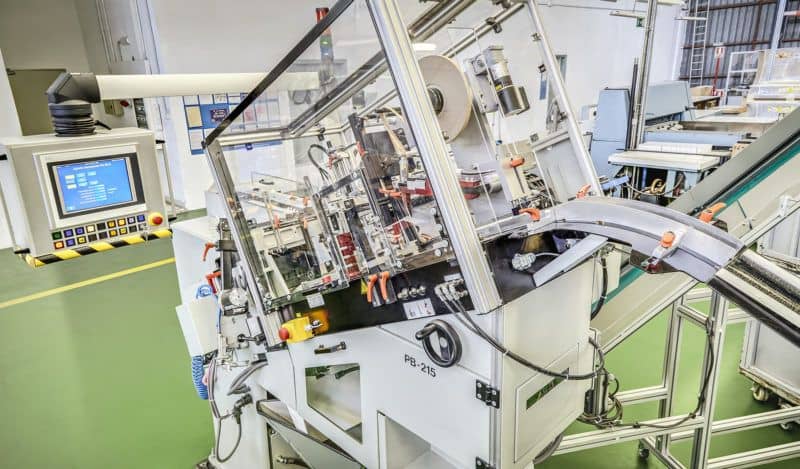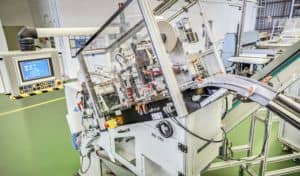 Finally, within the scope of this investment plan we have also incorporated a high performance diecutter – which besides greater capacity gives us higher versatility by making it possible, among others, to produce the "maxipack" – and a gas chromatographer for the laboratory.
---
| | | |
| --- | --- | --- |
| We Manufacture: | Meet Rieusset: | |