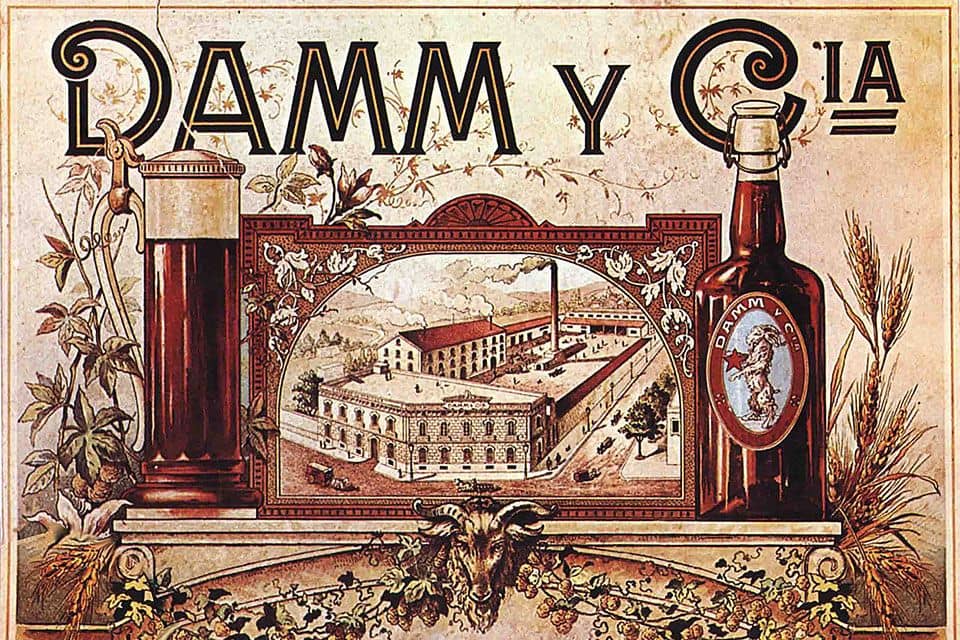 28 Apr

DAMM celebrates 140 years with RIEUSSET labels

DAMM celebrates the 140th anniversary of its foundation, and in order to commemorate this special occasion it has issued labels designed by Martí Guixé and printed in Rieusset.

In 1876 an Alsatian beer brewer, August Kuentzmann Damm, founded the Limited Liability Company Damm after having set out a few years earlier on the adventure of making beer in Poble Nou, a neighborhood of Barcelona, and serving it in Gambrinus, one of the city's first alehouses.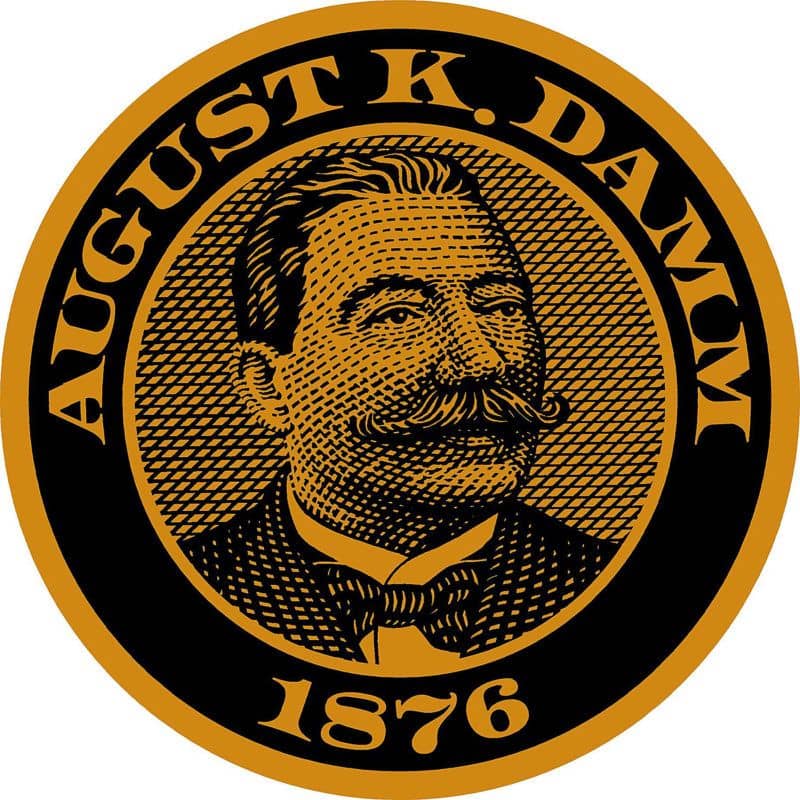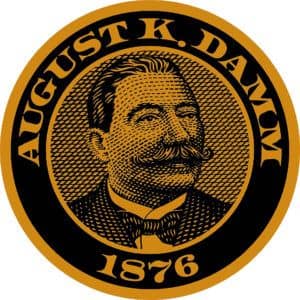 Due to the area's climate they created a lighter lager beer than those that were being brewed at that time in Central Europe, presenting it as a "Mediterranean Beer". It was commercialized as Strasburger Bier although what made it popular was the five-point red star by which it became known as "La Estrella".
Nowadays, and still in line with its founder's spirit, Damm makes more than three million liters of beer every day, thanks to, among others, the growth during the first years that led to the inauguration of the factory in Rosellón Street in the Ensanche district of Barcelona. This was the company's emblem, which would become known under the name of "La Bohemia" as a tribute to this Central European beer brewing región.
The labels that commemorate this celebration are 5 counter-impressions, edited in Catalan and Spanish, and which remind us that
the beer is made following the original recipe
it is an old-fashioned beer
it is made with 100% natural ingredients
thanks to its malting plant they are able to work with local farmers
the ageing time is maintained in full, without shortening

The labels were printed by rotogravure on coated 70 g/m2 paper as if it were a negative and with a single color, black, which gives them their special character.
The cylinders that were used for printing were engraved using an Xtrem printing head in order to be able to apply more ink and obtain a more intense and glossy black – which has also been achieved by using a higher than normal ink viscosity – whereby when looked at through the mesh counter, the cell is not visible, leading to sharper lines.
A mesh counter, for those of you who are not familiar with the term, is a magnifying glass used to distinguish very small details as for example in printing pixels.
I invite you to look for these labels on the bottles of Damm beer so that you can see how the anniversary of its foundation has been celebrated with them.
Please find below the link to the advertisement that Damm has made to celebrate its 140th anniversary: La Receta (Spanish versión)