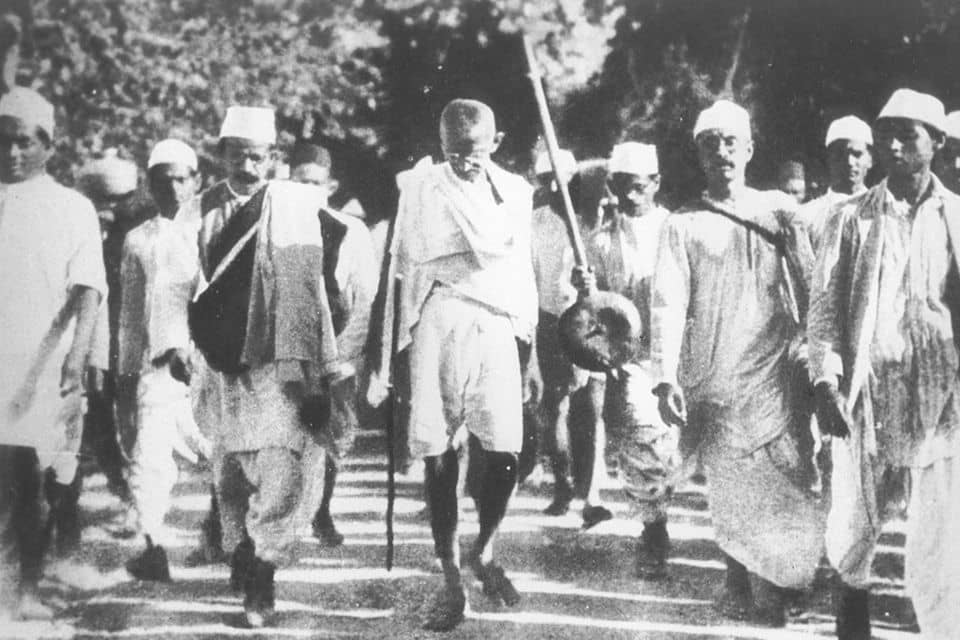 24 May

5 basic guidelines for being a Good Leader

Boss, Manager, Director, Superior, Person in Charge,… all these are different nouns used to refer to the same position, that of the person who manages the organization of a group's work. But currently, this function isn't enough for us organizations since a group is made up of people and what is vital is the figure of a Good Leader – that person who has the capacity to influence how we are and how we act.

In order to meet this challenge, the Leader must have sufficient skills to make the team work with enthusiasm towards achieving its goals, to delegate decision-making, to listen to us, orient us, communicate with us, keep us together, redirect us in situations that diverge from the established patterns and serve as an example for us.

It is indeed an interesting challenge to be and act as a Good Leader for the team.

Which is why when a work situation is proposed to us where we have to carry out the function of managing a group of people, we are faced with doubts as to whether we will be able to do this, since working with people and getting them all to align with the set objectives is complicated and can at times lead to interpersonal conflict situations.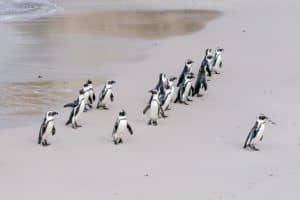 A Good Leader must have the capacity to overcome these conflicts and must have the resources and strategies to be able to solve these satisfactorily. This is where individual and collective aspects come into play. Because each member of the team will have a different motivation, and therefore the motivational strategies must also vary.
Just the motivation of the team is not enough; the leader must also have the capacity to accept criticism, since there will be times at which one, some or all members disagree with the leader. Beyond provoking a defiant attitude, the leader must create a stimulus to revise what can be improved and evaluate the viability of carrying it out.
In order to get a quick view of the characteristics that a leader must have, let's review the:
5 basic guidelines to being a Good Leader
Communication – important for being able to transmit the message and receive the team's feedback, essential for active listening.
Credibility – crucial if the team is to feel secure in the work environment.
Capacity to advance the team toward implication and creativity in their work.
Cohesion – the group needs to be united under the same guidelines in order to carry out its work from the same perspective.
Self-criticism – necessary in order to advance as a leader.
In Rieusset we have different positions that entail developing these guidelines. From the members of the Executive Team, Managers of Departments, Projects or Areas, to the Skilled Workers in the different jobs. Our long-term objective is for everyone to lead their work teams from their positions.
We want to change the concept, going from having Persons in Charge, Middle Managers or Department Heads who give us work orders, to having Leaders who in addition to managing the jobs lead the people they work with.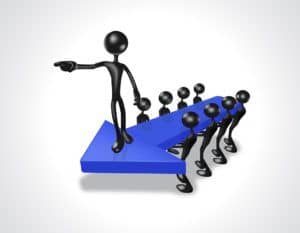 For each one of them, becoming a good leader is a daily challenge, since working with people is not always easy, but we try to give them the tools so that they may achieve it, conduct the work, organize the work of each person under their leadership and make it possible for the team to interact, thus avoiding conflict or knowing how to manage it.  For these reasons we encourage them to:
1. Share the objectives to be reached with the team, trying to transmit the message in a positive way.
2. Get involved with the work, not just their own work but also that of their colleagues.
3. Acknowledge and congratulate the obtained results; or promote change if things have not gone as expected.
4. Try to change from "I" to "we".
5. Ask their colleagues for "feedback" and be willing to accept criticism.
Personally I would like to tell you that it is possible to make this transition from "Boss" to "Leader". In the Human Resources Department we have implemented this change and we are achieving it. We hope this has a domino effect throughout the other Departments and Sections; we consider it a challenge to get Good Leaders, and we insist on this because we believe that among all of us we have the determination to accomplish it.