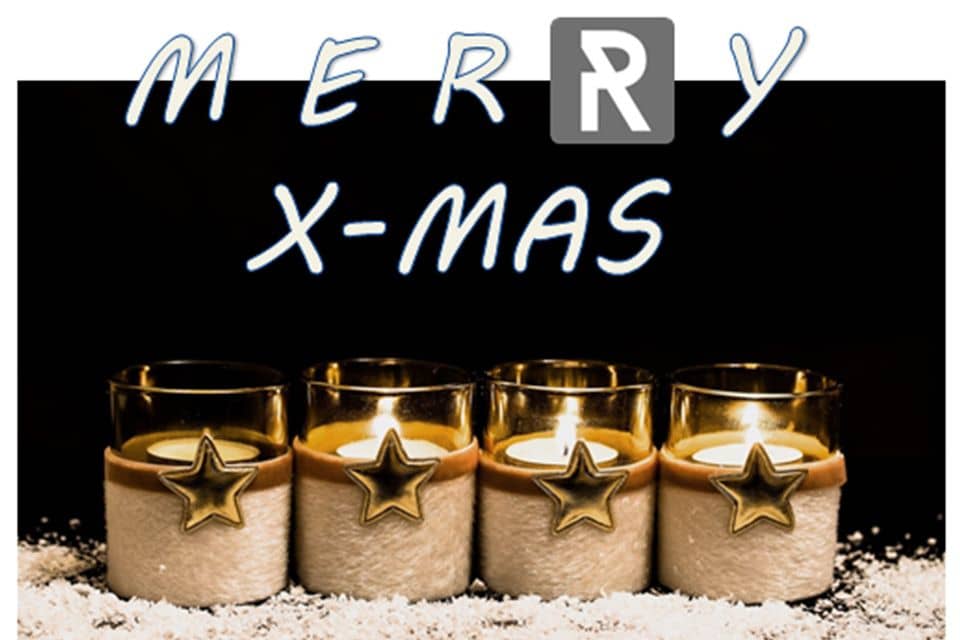 20 Dec

Merry Christmas

Once again, we would like to send our warmest wishes to each and every one of you who read us, enjoy us, learn from what we write, who wait for the next post and, in one way or another, who accompany us throughout the year.

But with this holiday greeting we also want to reach all of those who don't read us, those who are missing out on the possibility to enjoy us, those who go to learn from someone else and those who never wait for our post.

We want to thank all of you who form part of our little world for being there, and we wish you all the best for 2018, a year in which we hope that you may achieve everything you set out to do and in which we of course hope that you will continue to read us or start doing so.

Happy Holidays and an even better 2018!

---
| | | |
| --- | --- | --- |
| We Manufacture: | Meet Rieusset: | |