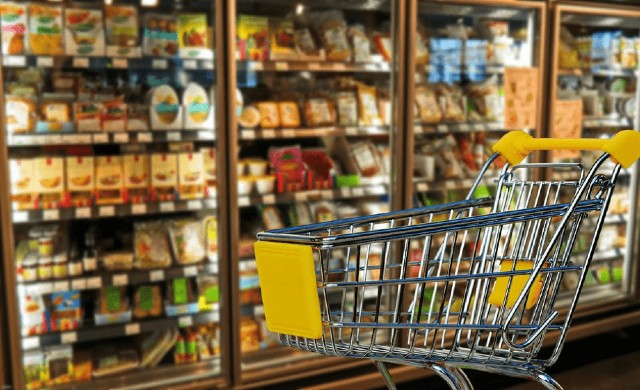 26 Jul

Does packaging influence the decision to buy?

Everybody says it – first impressions matter. It is the "love at first sight" between the brand and the consumer. The fact is that when you don't know a product, the first thing you value is what is closest at hand: its image. Packaging is without a doubt a decisive element in many users' intention to purchase.

According a report by the consultancy firm Nielsen, two out of every three buyers purchase products when they find the package attractive. Together with the price and the advertising (in the event that one has been launched), it is the only information users have about a product, and their decision to purchase is based on this. How many times have we decided not to purchase a product "x" because its image wasn't attractive or seemed old-fashioned? We could wager to say many.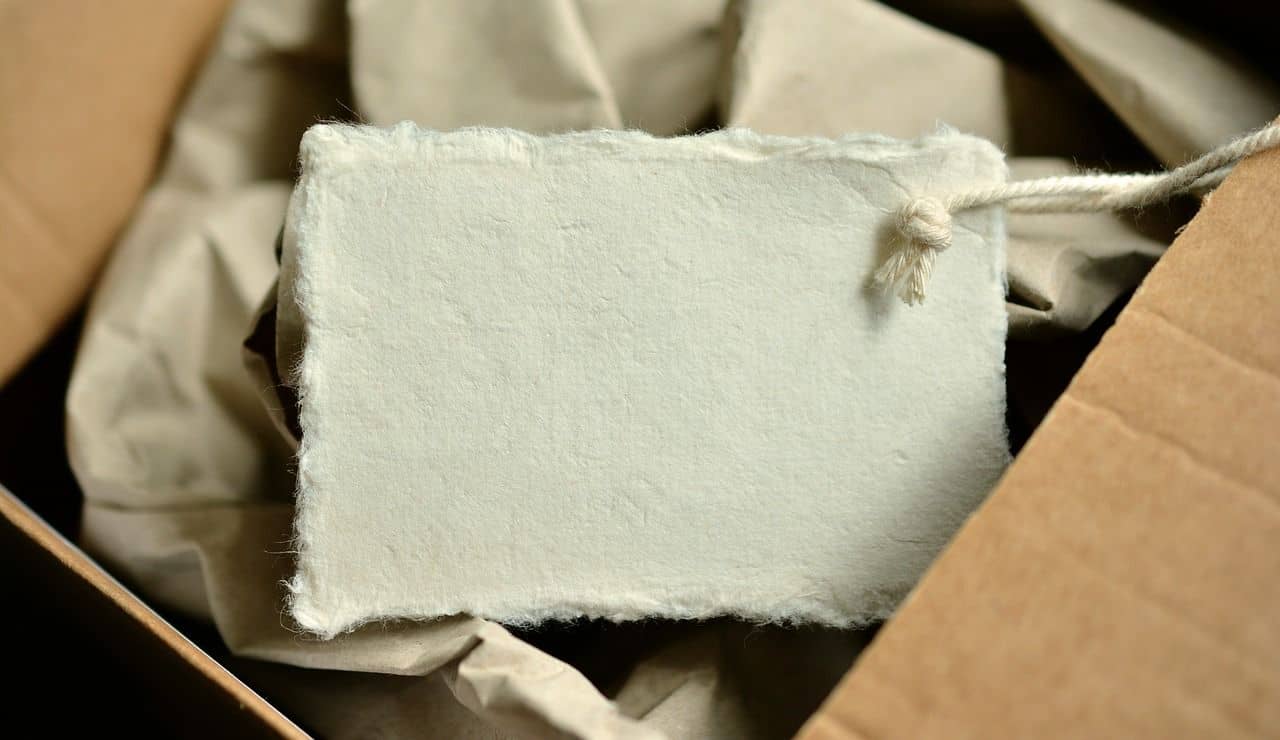 According to various studies about packaging tendencies (article in Spanish), 64% of consumers choose a product because of its container, and including more than 40% of them repeat for the same reason. By contrast, up to 36% decide to switch brands due to some bad experience related to the packaging of the product. But for a user to fall in love at first sight with a product and its container it must somehow attract his/her attention. And for this to happen, for our product to be the chosen one, it has to stand out above the competition.
Factors to create a good packaging
How can this be achieved? And how can we know when a certain packaging is good or not? For this there are some fundamental aspects that all good packaging must have if we want it to stand out above the others on the same stand (or web page). We will name only few here:
Ask yourself if it stands out above the rest: be that due to the color, the shape or another aspect; it must be different, unique, special, eye-catching.
Does it supply the buyer with the necessary information? The packaging, besides protecting and containing a product, needs to inform – clearly visibly – about what is inside. And not just that, for example, in the case of needing instructions for use, these have to be readily available, clear and simple. Otherwise this can create frustration for the user and make him/her permanently lose interest in the product. Be careful also with the legal information that must appear on it by law. Not everything is allowed.
It must appeal to the buyer: the ideal packaging establishes a kind of relationship with the target customer from the very first moment. It must have been designed specifically for this. Targeting children is not the same as targeting adults. Nor are male targets the same as female ones.
Justify the price paid for it: if what is inside is of high quality, the packaging must reflect this. The container must therefore justify the value and the price of the product.
Be green, my friend: increasingly, we must try to join the green wave and respect the environment. On the part of Rieusset, for example, numerous efforts are being made in order to improve and be even more eco-friendly. And users are becoming increasingly environmentally conscious. A product that is not manufactured to be easily recycled can meet with consumer rejection.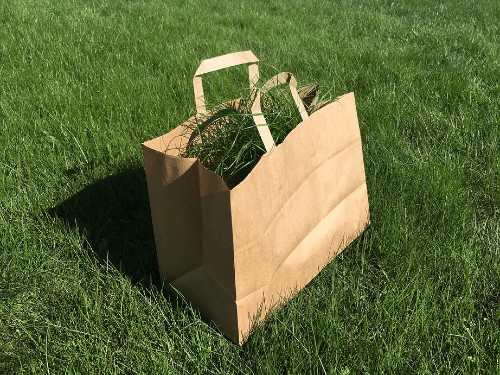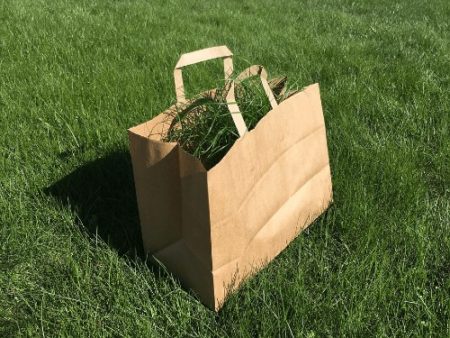 Ultimately, in a world so full of so many brands, it is necessary to be different in order to attract buyers, increase engagement and generate future confidence. Packaging attracts us, speaks to us, informs, sells and perhaps stays on our mind. Can you imagine a buyer keeping your packaging because for him/her it is worthy of being collected? Once, Campbell soup cans were all the rage, and surely many people still have the Coca-Cola can bearing their name or that of the city they visited on vacation. It's all about creating a satisfying experience for the user that attracts his/her attention and piques his/her curiosity to find out what is inside or to consume it.
In order to get these reactions, it's all a question of innovation. Innovation in the material, in the labeling, in the production process. As Steve Jobs once said, "packaging can be theater, it can create a story".
---
| | | |
| --- | --- | --- |
| We Manufacture: | Meet Rieusset: | |