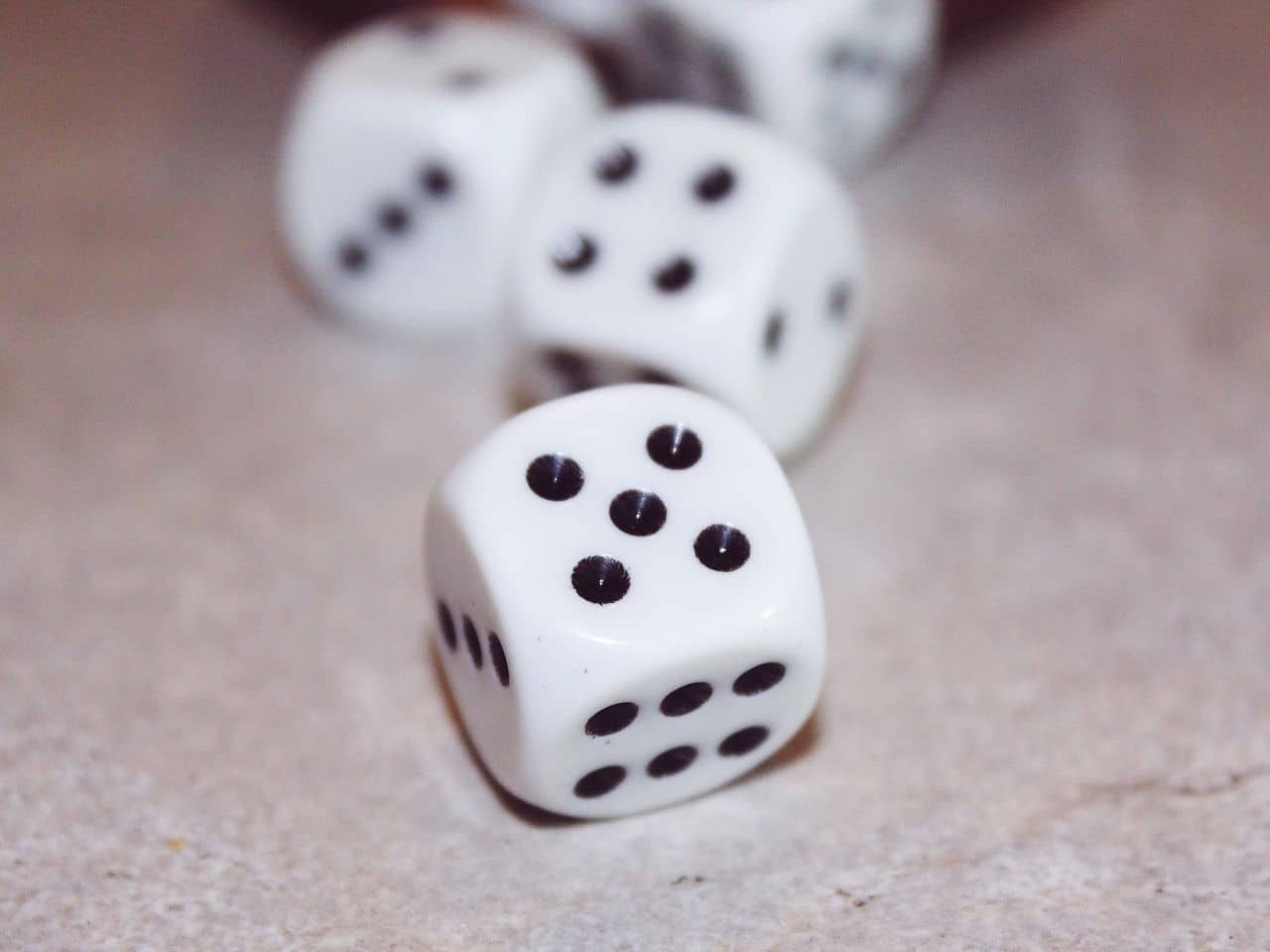 13 Jun

5 reasons for launching the Rieusset Blog

In order to make a good start on our journey into the "online" universe by taking our readers through an exercise in transparency, we think it's best to disclose the reasons that have driven us to create this common space for reading, reflection and participation, technically referred to as "blog".

1. Showing ourselves as we are

We want to share what we are like and what we do, what our day-to- day work is like, everything that makes us different.

We want to show you what we enjoy and what makes us passionate about our job, everything that our profession has to offer, those little details that don't appear on our labels, in our price quotes, or on our delivery notes.

We want to show what the cameras normally don't see.

2. Strengthening our skills

We do this by improving our capacities, showing everything we have learned with each order, with each difficulty and with each challenge.

Sharing our activity with our customers and partners is a source of inspiration in order to improve the presentation of their product.

3. Networking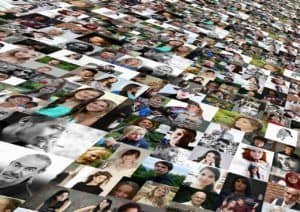 "Getting to know us better"
Interacting with our partners, listening to them and finding out more about their activity, their goals and concerns, and establishing a network of knowledge all around our activity allows us to get to know each other more and better.
4. Improving our presentation
We present our activity in a natural and understandable way, showing what our customers really value and the reasons for which they choose us.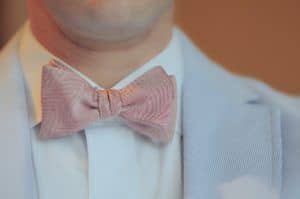 Enseñar nuestras habilidades de la mejor forma posible
5. Learning continuously
And above all we are learning, improving and developing our products and services according to our customers' expectations. For this reason, we want this space to be an active listening platform by which to communicate all concerns or suggestions that many times don't find the proper channel.
With this first post we are starting our digital journey in which we hope to show you what we do, how we do it, and above all – via your questions, comments, doubts, interests, … – we wish to get a little closer. We have taken the first step, but we are waiting for you to follow. Will you join us?