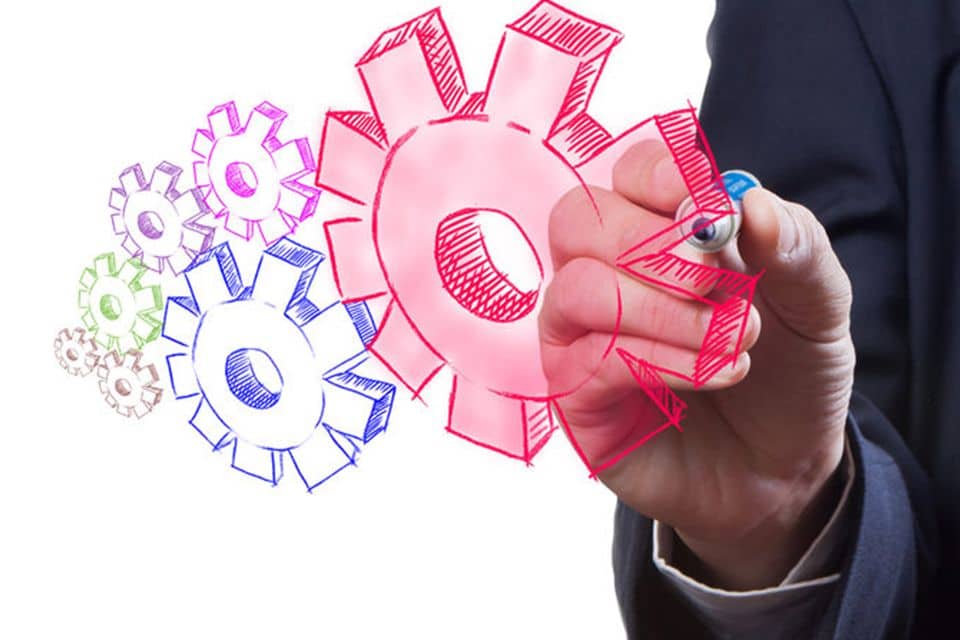 12 Jul

We want to improve your labels

Rieusset's mission is improving your packaging and labels thanks to:
Our people
Our processes
Our products
The people
We are made up of a human team with many years of experience, more than 40% of our staff having more than 25 years' seniority. Some of them even have 40 years' experience, having been with Rieusset their entire lives. Within the goal of constantly fostering our workforce's experience and knowledge, we have a policy of generational replacement as well as a policy of continuous improvement.
The processes
The printing technology used in Rieusset is rotogravure; we have machinery to print in up to 10 colors.
Printing is done with solvent-based inks, with the capacity to print on both sides of the film (reverse printing in up to 3 colors) and using water-based lacquers when necessary. Our printing presses have equipment for codifcation of promotions, application of in-line cold seal, in addition to having the certification to print the DPG symbol.
We have a pre-press department that can prepare our customers' designs. We also have an electrotype and engraving department which can engrave printing cylinders completely independently. This allows us to guarantee control and the highest level of quality from the beginning to the end of the process.
The products
We work and collaborate with the most important suppliers of our sector such as Siegwerk, Flint, Jindal, Treofan or Bobst, among others, relying on new developments, attending approvals and working actively with our technical assistance department.
We make all the tools necessary for developing new designs and projects available to you. Recently we were present at the 'Alimentaria' trade fair with our breakthroughs and customers, for example, by having made the labels that entered for the Best Awards 2016 prize in the Branding category – Packaging. This was a pre-cut label made of transparent polypropylene with a selective soft touch finish (selective matte lacquer).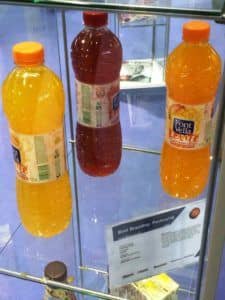 The showcases of Innova market innovative insights displayed the straw pouch among the latest developments – a package for liquids made of complex materials with a laser pre-cut easy open feature and integrated drinking straw.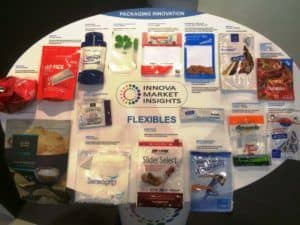 It is no coincidence that both Rieusset and Grupo Gerosa are represented in innovation and design. Rather it is fruit of the work and effort we carry out every day in order to be able to offer the best service and highest quality to our customers.