27 Nov

Added Value of the Personnel Department

The area of Human Resources (HR) is one of the few areas that can be as unrewarding as it is interesting at the same time. This is due to the fact that managing people is a complex, extremely sensitive, yet exciting job. This is what gives an exceptional added value to our Personnel Department.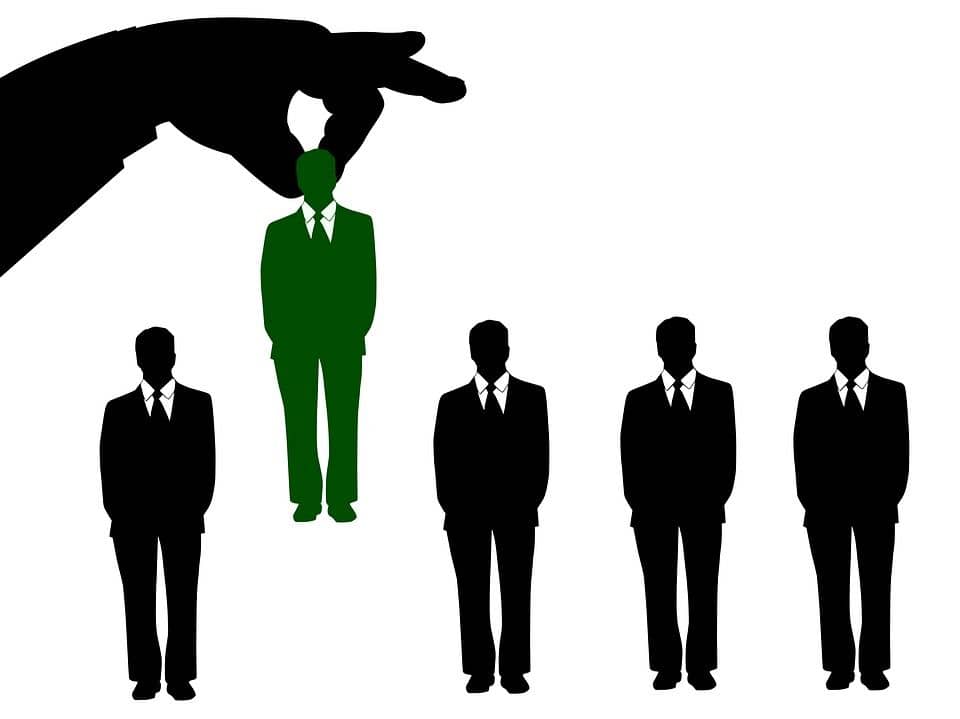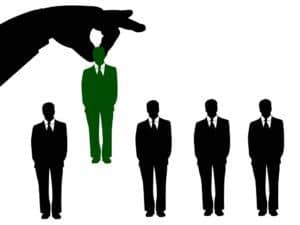 HR departments can at times be viewed as the enemy, because we are involved in difficult decisions such as dismissals, salary freezes, restrictive compensation matters, etc…
However, those of us who are passionate about managing people try to do all of the above in a respectful way, with empathy, and trying to manage the situation with a maximum of responsibility. These types of situations usually arise from a lot of staff burnout and the loss of reputation of our function.
On the other hand, we also intervene satisfactorily when we give good news, such as contract renewals, pay raises, promotions, or when we listen to our colleagues  regarding their doubts, complaints, problems, etc.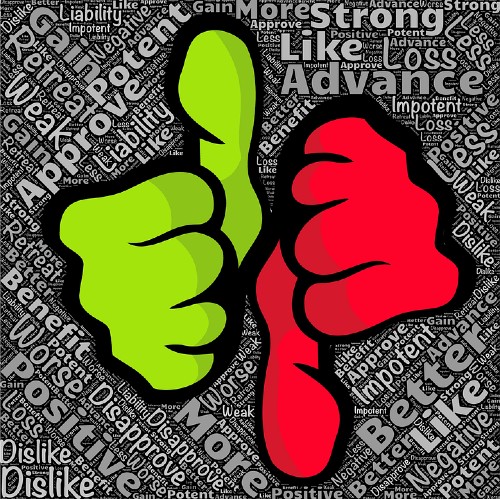 In 2005 Keith H. Hammonds, editor of Fast Company, published a controversial article: 'Why do we hate Human Resources?' in which he gave 4 reasons that answered this question, and he believed that it was necessary to work on these and improve them in order to contribute more satisfactorily within the organization. These are the four reasons he presented:
– lack of key vocational skills of HR professionals.
– focus on efficiency versus added value for the business.
– insufficient orientation for the internal customer.
– little knowledge and closeness to the employees.
These results make us reevaluate how we as professionals who work with people have to continuously and actively develop our professional skills, and at the same time get closer to our employees who are some of our internal customers. All of this is aimed at improving the contribution of HR within the whole of the company.
For this very reason, in Rieusset we are committed to a people management model, in fact, within our organization we call the department in question 'Personnel Department', in order to emphasize that we are dedicated to managing people and that we don't think of them as a mere resource.
We love and are oriented towards our internal customers, which is what our employees are, and we try to get to know them as thoroughly as possible in order to be closer to them, thus facilitating the contact with them, since this closeness will on many occasions allow us to understand their behavior, their motivation and their frustrations.
Pursuing this model is not an easy ambition, but we are not going to give up, aware that those of us who work on it need:
Resilience, to be able to adapt ourselves in a positive way to the adverse situations that may arise in our organizational context.
Constant reinvention.
Openness to all types of external feedback; having our strong points assessed and receiving ideas for improvement in our management is crucial.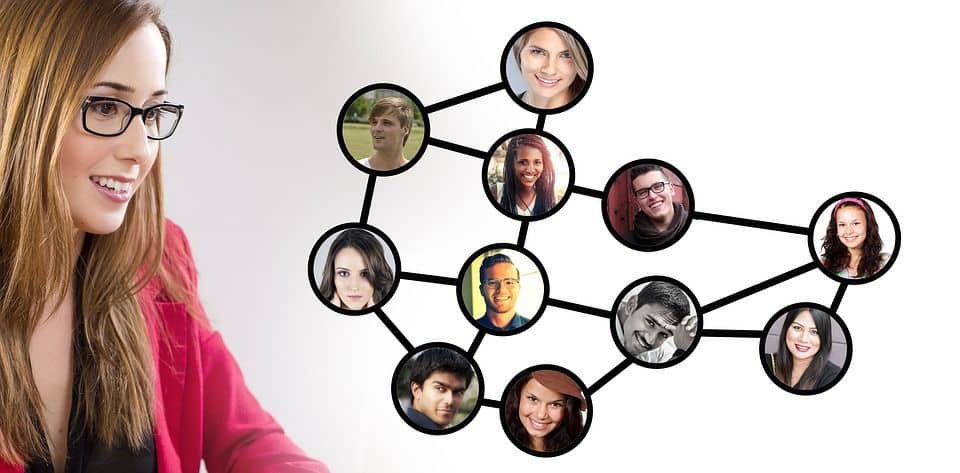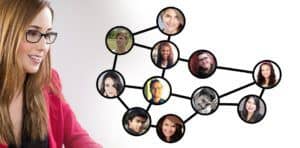 Our aim is to contribute strategically:
To the business results.
To the loyalty, development and happiness of our employees.
We have a positive ambition to be a key area. For this we have to do our jobs better with every passing day, receive continuous training, be closer to the business and to the employees.
It is necessary to continue to evolve towards a new approach that integrates aspects of our complex and exciting job that can be improved. In addition to focusing on just the economic achievements of our department, on a daily basis we try to accomplish small goals with our colleagues, with our internal customers, with our employees. Being able to exchange a smile and a 'Hello' with each one of them is already an achievement for us, facilitating a cordial environment among colleagues is another one. It's like Alex Rovira says: "We make great achievement only when we take exquisite care of the little details."
---
| | | |
| --- | --- | --- |
| We Manufacture: | Meet Rieusset: | |