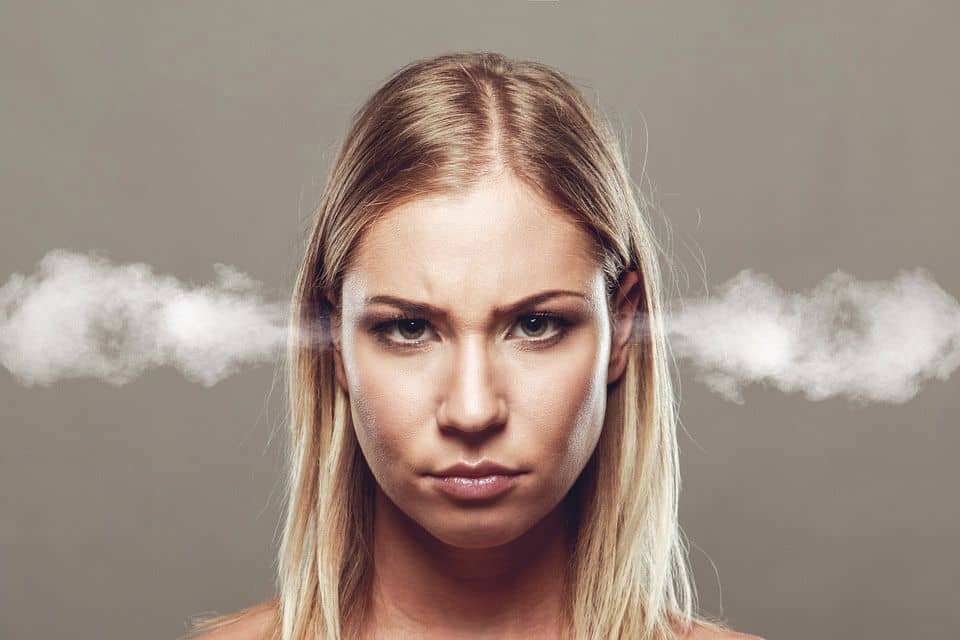 03 May

Conflict – how do we handle it?

Every day, we are subjected to a series of personal and professional circumstances in which we have to handle conflict.

Literally, conflict means disagreement. This disagreement can be with oneself or between two or more people. When we think about conflict we usually generate negative emotions. Controlling emotions is at times complicated, but if they are negative ones as well, the difficulty of controlling them increases noticeably.

In Rieusset we have taken on the challenge to change the negative perception associated with conflict in order to transform it into a positive experience.

As in all organizations made up of people, we can come across different types of conflict almost every day, and these tend to generate a certain climate of tension.

When we start our work day we all bring with us some emotions from our private lives. Some of us may have been in a traffic jam which has made us late for work, some may have received a phone call first thing in the morning with unexpected news, or some of us may have been running against the clock with our own family logistics in order to drop our children off at school. And that is without considering that some of our dear little ones may have been uncooperative that morning! Sounds familiar, doesn't it?

The thing is, that by the time we get to work, we already come with a considerable amount of stress which is not going to help us in managing our emotions. Our capacity of self-control is key to being able to become aware of this situation.

In our private as well as in our professional lives, different types of conflict arise due to some of the following causes:


Lack of communication
Lack of attention
Lack of listening capacity
Differences in the perception of a situation
Incompatibility of personalities (different attitudes)
Lack of availability of the resources we need
Incompatible interests
Differences in emotional states and moods.
These types of conflict usually appear among employees of the same category in one area, between workers and section leaders, among colleagues in different or the same department in the office, among members of the Management Committee, or between employees and Management itself.
Taking into consideration the objective that we have set for ourselves in Rieusset with regard to transforming conflict, we have started to give training sessions on the subject of Management Skills and People Management to the members of the Management Committee and Middle Management. This is followed by another transversal training session aimed at people from the different office areas, with the objective of giving them the tools and skills to allow them to be able to identify personal resources and weaknesses.
Additionally, we make use of all these training sessions in order to address specific issues on:
Communication: learning about the importance of establishing effective communication in order to develop your functions in the workplace.
Emotions Management: identifying and controlling your emotions in order to achieve your objectives and handle situations that arise during the workday effectively.
We are confident that these training sessions will help us to improve our knowledge of ourselves since self-awareness is a basic tool for identifying the problems that give rise to conflict and the process that we must follow in order to resolve it.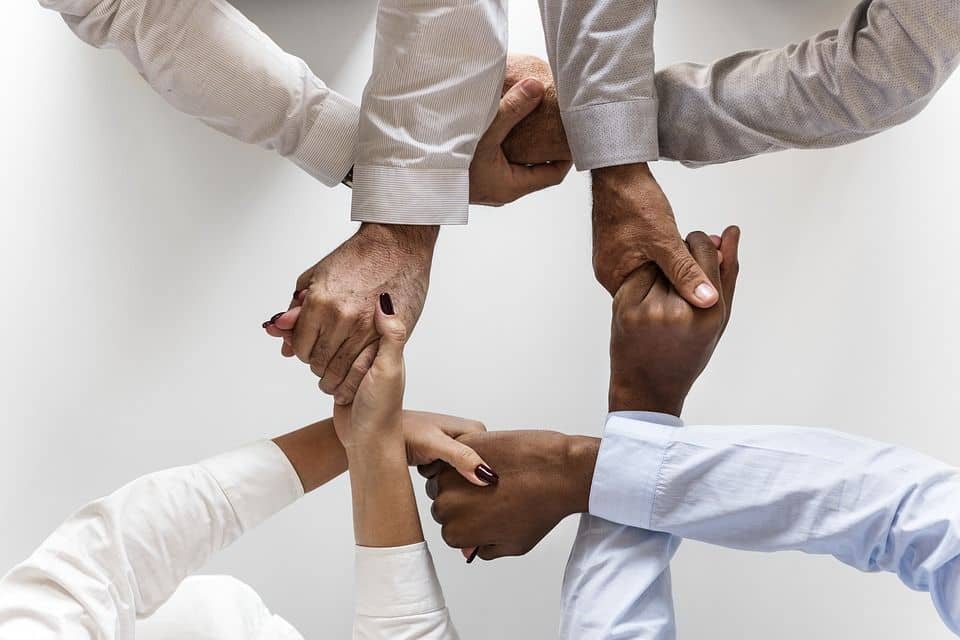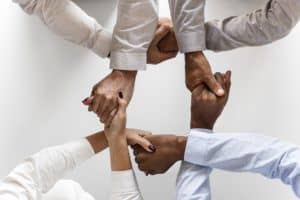 We are aware that conflict is inevitable and that it is always present in our lives, but we must have the capacity and the necessary tools to transform it into an opportunity for improvement that enables us to advance. For this reason we are giving our employees the tools to allow them to manage conflict optimally when it arises in any of the areas of Rieusset.
When we are able to manage conflict correctly, without realizing it we are changing the attitude with which we face this conflict. The result is that our behavior changes automatically and this is reciprocal for each of the parties involved, with a continuous feedback: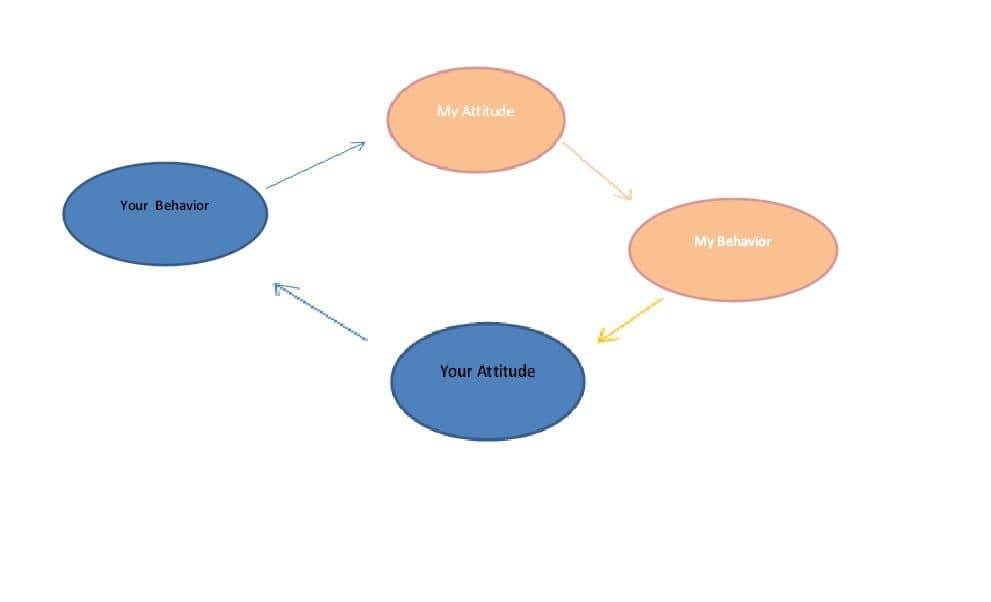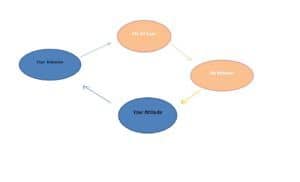 We are convinced that if you set out to transform conflict you will advance in all difficulties that life may throw in your way.
Have we helped you to change your negative perception of conflict? Would you be able to work with this new focus reorienting conflict towards an efficient solution?
---
| | | |
| --- | --- | --- |
| We Manufacture: | Meet Rieusset: | |