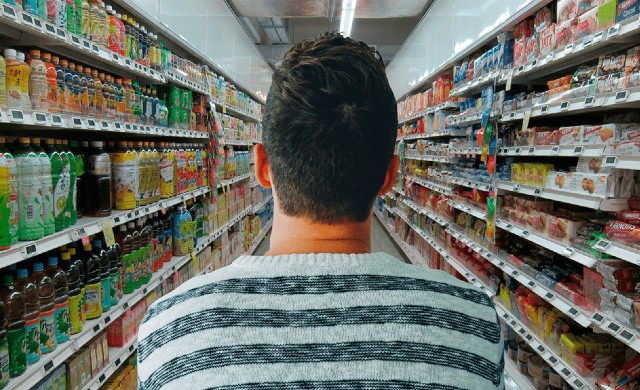 31 Jan

What the packaging of the future will be like

2019 came with the intention of being here to stay quite a while. Now at the point of finishing the first month of this new year, in Rieusset it is time to assess the situation. Not only regarding to what happened in 2018, but also in terms of what the more immediate future of the world of packaging is going to hold. We must already now detect the strongest upcoming packaging trends, those which will set the guidelines for the coming months.

This is because we are living in a time in which the only certain and constant thing is change. A time in which the user has the compelling need to be a part of this change. It is a moment when people are becoming more aware of their needs. And once these are met, it is time to satisfy their wants. That is why the new trends in packaging, labeling and flexible packaging are nothing more than the fulfilment of the users' requests. This makes it so important that companies must know how to detect them, that we know to be in the right place at the right time in order to respond to them immediately.

For all these reasons, after a careful analysis, we summarize here 5 of the characteristics and packaging trends for the near future:
Smart packaging: In order to capture users' attention it is not enough anymore for a label or package to be attractive, although this is of course a contributing factor. Now customers are looking for something that goes beyond the image. When they purchase a product, they don't want it to just stay there – they expect it to have some added value. This goes from the inclusion of scannable codes for receiving more information, games or promotions, the use of augmented reality, social networks, and even the use of aromas or flavors. Who can offer more? But for packaging to be intelligent the user's implication is necessary. With this, and delicate care on the part of the brands, there will be a greater possibility of establishing a longer lasting relationship.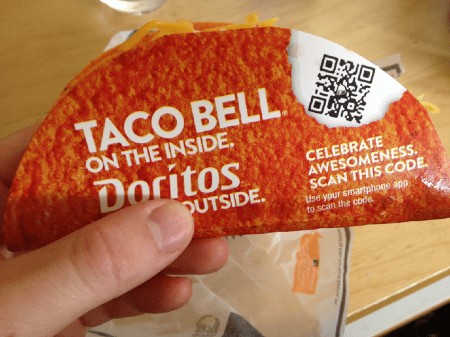 More experience: users currently don't just buy products or services, they also buy experiences. Throughout 2019 this will gain more meaning than ever. From the moment a person acquires a product, to when they open and use it, the user expects to get an experience. It is up to the companies to get the customer to remember this and retain it in their mind as long as possible.
In paradise there must be colors: barely a few weeks ago, Pantone announced that coral would be the color for 2019. Together with it, all the other pastel tones that have dominated in previous years will continue to do so. These colors give a feeling of calm, comfort and warmth, and they connect to our Mother Earth and to nature. Additionally, they provide a certain feeling of privacy and optimism. But on the other hand, brighter and more vibrant colors are coming onto the scene, eclectic shades that combine different styles and possibilities but that are always used coherently.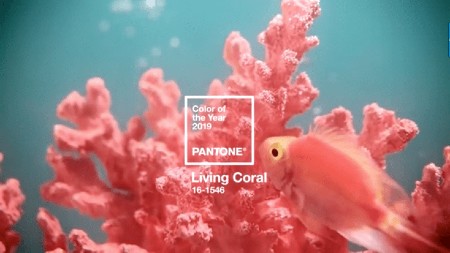 Simplicity and minimalism: the premise of 'less is more' has always been present, and it will continue to do be one of the trends that will characterize 2019. The cleaner, more natural and direct a design and the message that it intends to transmit are, the more effective it will be. In this way, the customer or potential customer will be able to understand at a glance what the product in front of them is trying to transmit.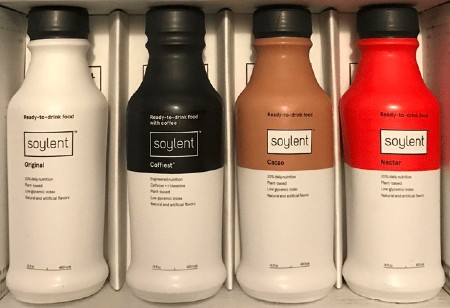 Sustainability to the highest degree: users are more and more demanding, and with regard to the environment even more so. Customers feel more and more obligated to do their part in order to make the world a better and more sustainable place. They consider themselves to be part of change, wherefore they want this also to be reflected in what they consume. This year it is not enough to be "eco friendly" — you have to demonstrate it. Additionally to producing more sustainable packaging, companies are required to be transparent. The must comply with the 3R's. This means a reduction in the material for packaging and labels and that they can be reused and recycled. Ultimately, the packaging of the future will either be efficient or it won't be there at all.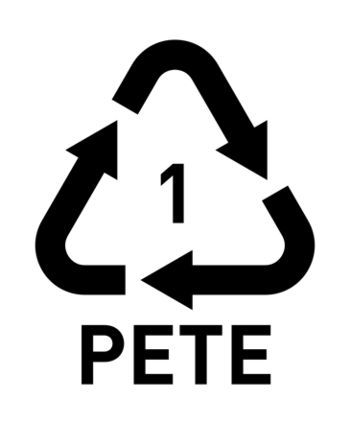 Once these trends have been detected, there comes the time to ask yourself if they are viable. But also if they really supply added value to the product, if they offer the user a real solution. If so, why not implement them? As the saying goes: nothing ventured, nothing gained. In order to strengthen the relationship with the user you have to surprise them. And that is what Rieusset has been doing for decades: looking for the novelty in order to stand out above the competition. Ready for 2019?
---
| | | |
| --- | --- | --- |
| We Manufacture: | Meet Rieusset: | |