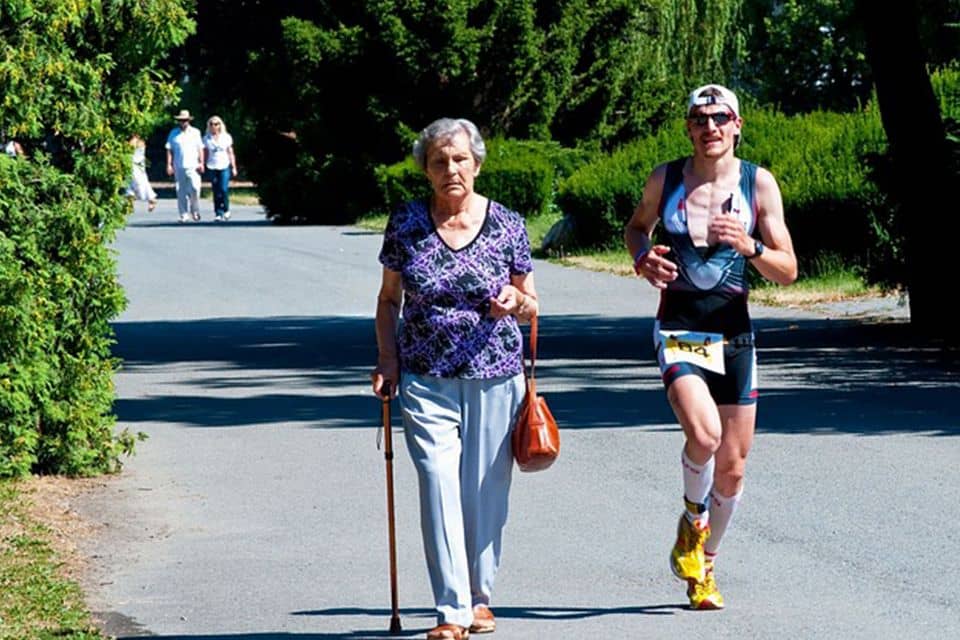 11 Jul

Generational Replacement in Rieusset

The workforce of Rieusset is currently made up of several generations working together, people who have been with the Company for more than 40 years and young, newly employed people who have been with us for less than 5 years.

We believe that this generational confluence contributes to the growth of Rieusset, since every one of these people brings with them their individual different points of view as based on their experience and their knowledge.

In order to tap into this generational wealth, we are making an effort to modernize the management of Rieusset.

The variations in ways of doing things, in our know-how, in organizing ourselves, in the system of relations, in our level of commitment, in the hierarchical and command processes, all these have made us evolve and as a result of this we have become certified in the ISO 14:001 environmental management standard, the FSC standard, and OHSAS 18:001.

We have also created an Engineering Department, which among other matters, is in charge of implementing a work system based on continuous improvement in the work environment.

Since the end of 2014, various different proposals for improvement have been implemented. The goal for 2016 is presenting 150 proposals for improvement and implementing a minimum 70% thereof, to help us evolve and position ourselves better in our market.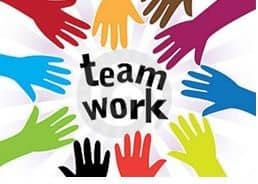 Furthermore, for our printing department we have considered the incorporation of young people with specific training in graphic printing. In this regard, we have been in contact with l'Escola Antoni Algueró, whose students of the Intermediate Vocational Training Program (CFGM) in Graphic Printing have had the opportunity to visit our plant, especially the printing section. This is one of the ways in which we are seeking to promote young people who have a lot to learn but also a lot to offer so as to keep moving ahead in our sector.
From the moment in which they join Rieusset, they will become part of a team of experienced professionals in the sector of rotogravure. The new employees will bring with them innovation, motivation, the value of new techniques ….. that should be integrated with the experience, solvency and the values that have been the source of production and philosophy for so many years.
Along with this mixture of diversity and experience, we have carried out various investments, such as the warehouse expansion and new machinery (a rotary printing press, a diecutter and an automatic engraving line), which will allow for greater growth. Therefore we have a double generational replacement: the one led by the people of Rieusset and the one led by the investment in machinery.