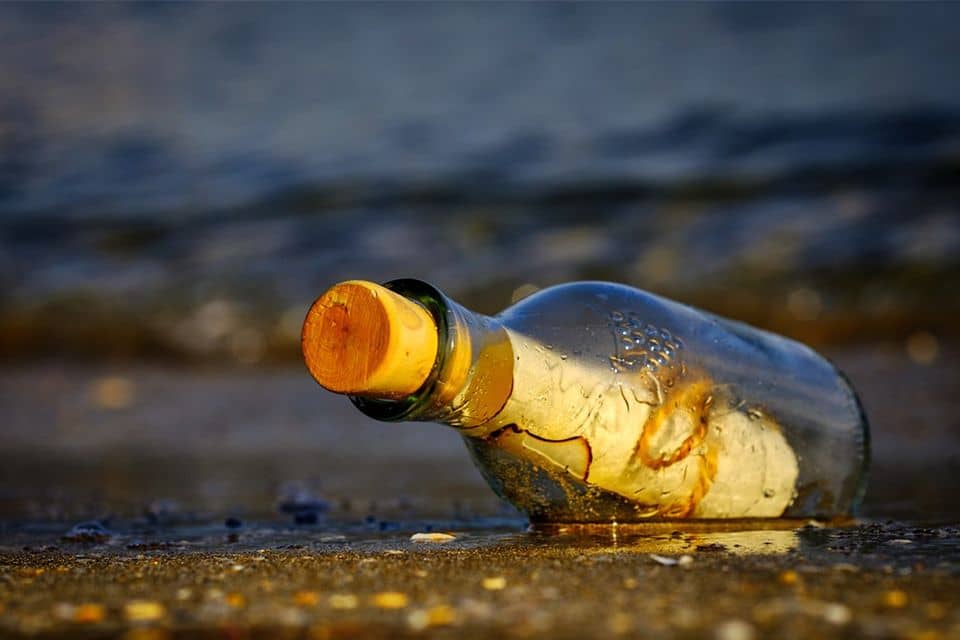 09 Aug

3 biodegradable packaging materials for sustainable products

Who said that packaging and respect for the environment don't go together? Ever since, with the boom of sustainable products, the first biodegradable packaging containers began to be designed, the problem presented by packaging made out of plastic, paper, cardboard, glass and other types of materials is no longer as pressing. However, traditional packaging still dominates supermarket and hypermarket shelves all over the world. And that is because sustainability is expensive for the consumer, since the design and production of biodegradable packaging make the products they contain more expensive, converting them into products aimed at very specific targets. Products such as these are shunned by mass consumption.

Those of us who work in the packaging industry are constantly looking to improve the properties of the materials, in an effort to offer more sustainable and economically viable solutions to the market, which in addition to complying with the function of containing, protecting and preserving the products, also inform the consumer and facilitate the distribution of the product in question. One handicap in which we have found ourselves immersed for years is that of making great R+D efforts in biopackaging or ecopackaging (developing eco-friendly, renewable and environmentally friendly packaging).
3 biodegradable packaging materials
Consumers' environmental awareness nowadays, added to the pressure exercised by the new environmental laws, has caused the industry to invest more resources in alternative and sustainable materials. Biopackaging has become an efficient alternative that develops materials coming from renewable resources. Let's take a look at three of the more widely used biodegradable packaging materials: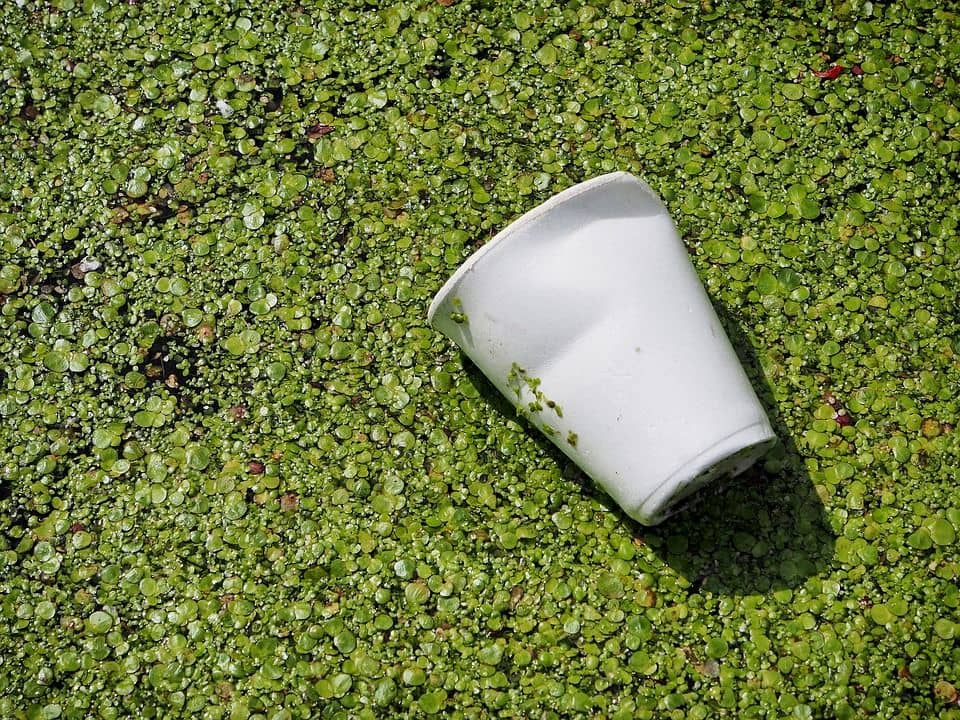 1. Poly (lactic acid) (PLA)
Poly lactic acid (or PLA) is a polymer obtained from corn starch through the fermentation of lactic acid. After fermenting, the lactic acid undergoes a polymerization process, to make the poly (lactic acid), a bioplastic better known as PLA. This material presents a series of very interesting advantages:
Mechanical properties are similar to those of PET and PS.
Material that can be printed without surface treatment.
Thermosealable at lower temperatures than polyolefins and it has high transparency.
It is resistant to water-based products and oils.
2. Thermoplastic starch (TPS)
Due to its low cost, this material is one of the industry's most requested ones. The starch is made up of two isomers, amylose and amylopectin, whose proportion depends on the source of origin. Since it is a bioplastic, the thermoplastic starch (TPS) can be processed by using plasticizers and converted into plastic.
Currently there are different varieties of TPS, which combine polyesters with native starches from various different sources, such as corn, potatoes or peas, all with different properties. This variation makes TPS stand out for the versatility of its properties, additionally to having good sealability and printability properties without surface treatment.
3. Bioplastics based on bacteria
This type of biodegradable material is obtained from bacterial fermentation. The bacteria can grow in a culture and the plastic is extracted easily. One of its main advantages is its versatility, as a consequence of its thermal properties.
Nowadays biodegradable packaging is a more and more wide-spread reality. However, we must continue working on research and development of new materials that are even more efficient and environmentally friendly. By using biopolymers for the development of new materials it is possible to achieve a reduction of materials coming from non-renewable sources, which translates into environmental and economic benefits.
Traditional packaging protects the product, is cheap and seems to last indefinitely. However, its durability is a serious problem for the environment. By looking to find a solution to this serious and worrisome problem, the need to develop plastics obtained from renewable sources that degrade after they have complied with their function as containers has arisen, especially in short-lived applications. And although we already have alternatives, we continue working to be able to develop completely organic and low-cost packaging. One day the market will be able to overcome this truly complicated handicap, offering the consumer a real alternative of 100% organic and environmentally friendly packaging.
---
| | | |
| --- | --- | --- |
| We Manufacture: | Meet Rieusset: | |